CLC Visit to Camp A.B.L.E.
August 3rd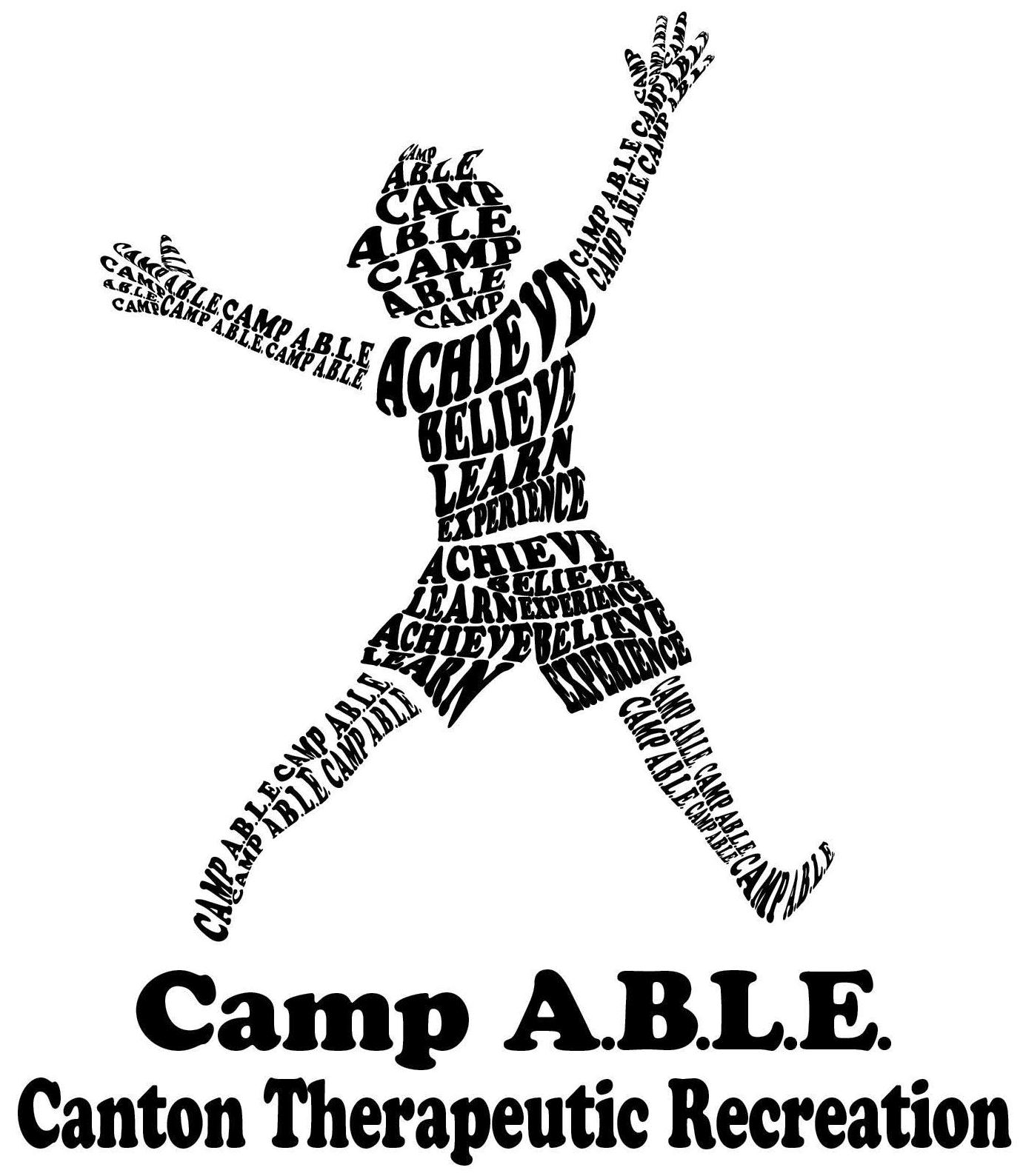 CLC visited the kids at Camp A.B.L.E. (our Club charity). We had four Corvettes for the kids to look at and sit in which put big smiles on their faces. Each kid received a Hot Wheels car from Paul J. which brought even bigger smiles to their faces.
Thanks to Art for the photos and commentary.