Charity Donation Recognition:
2021 Camp ABLE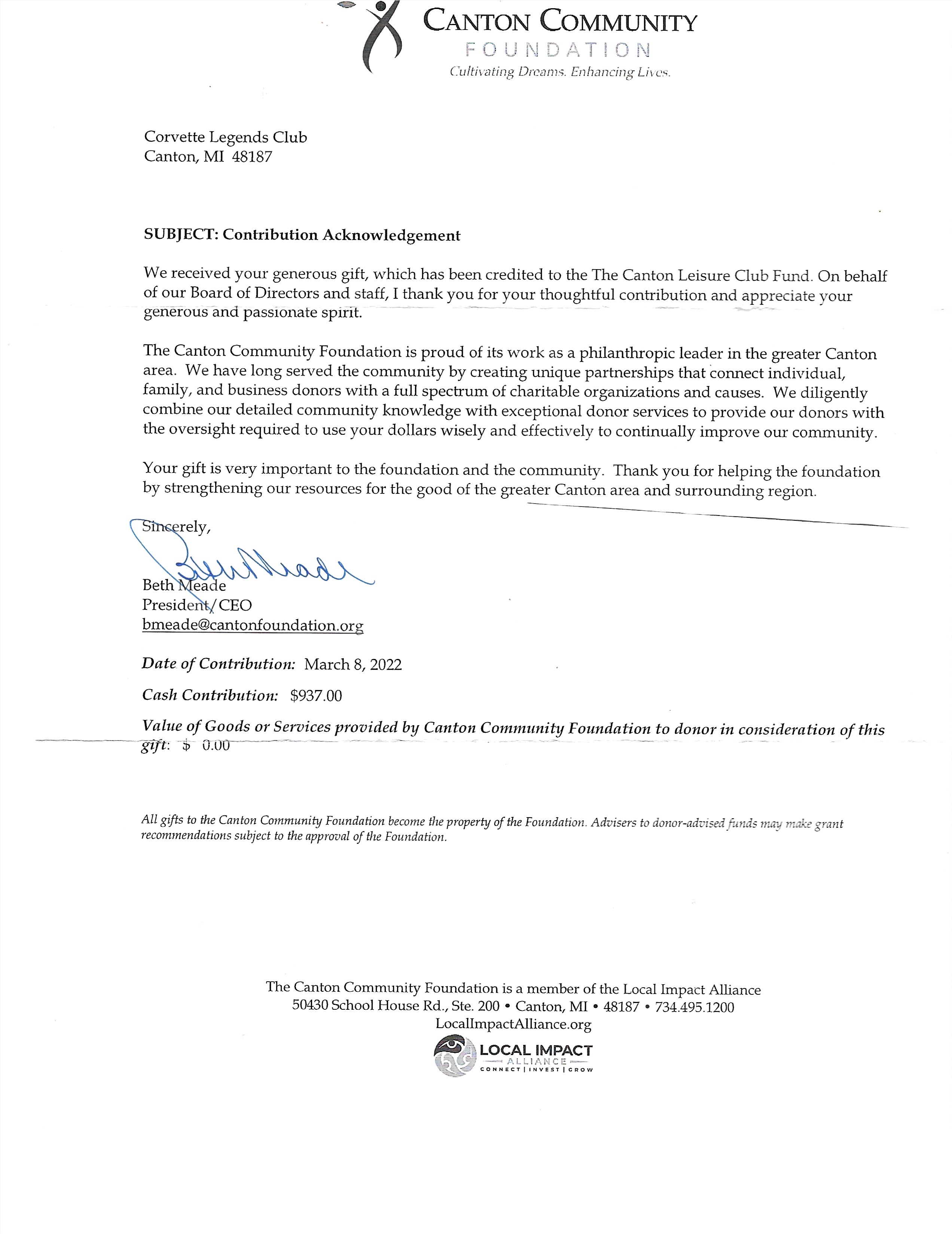 2019 Camp ABLE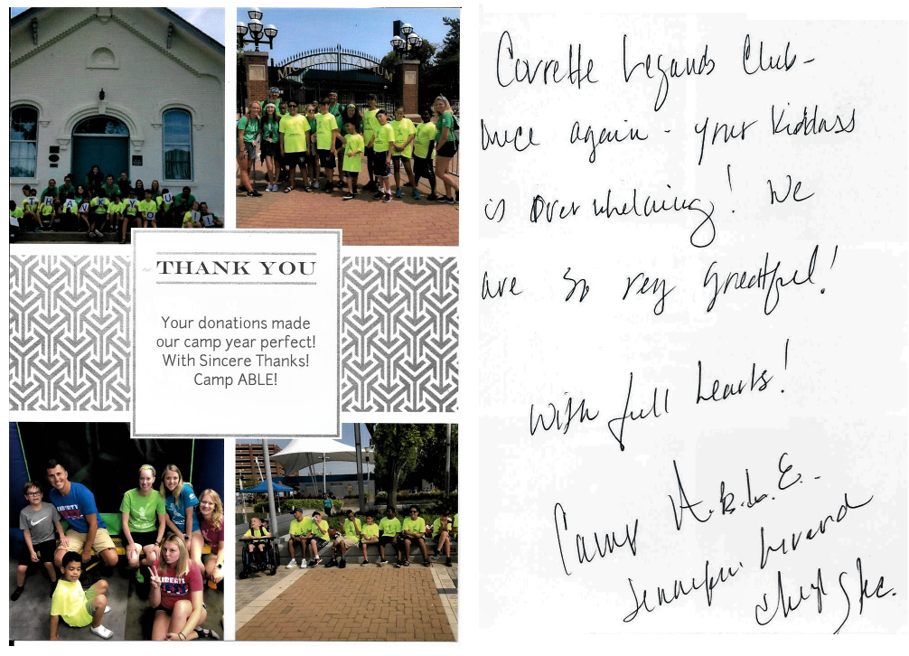 2019 NCM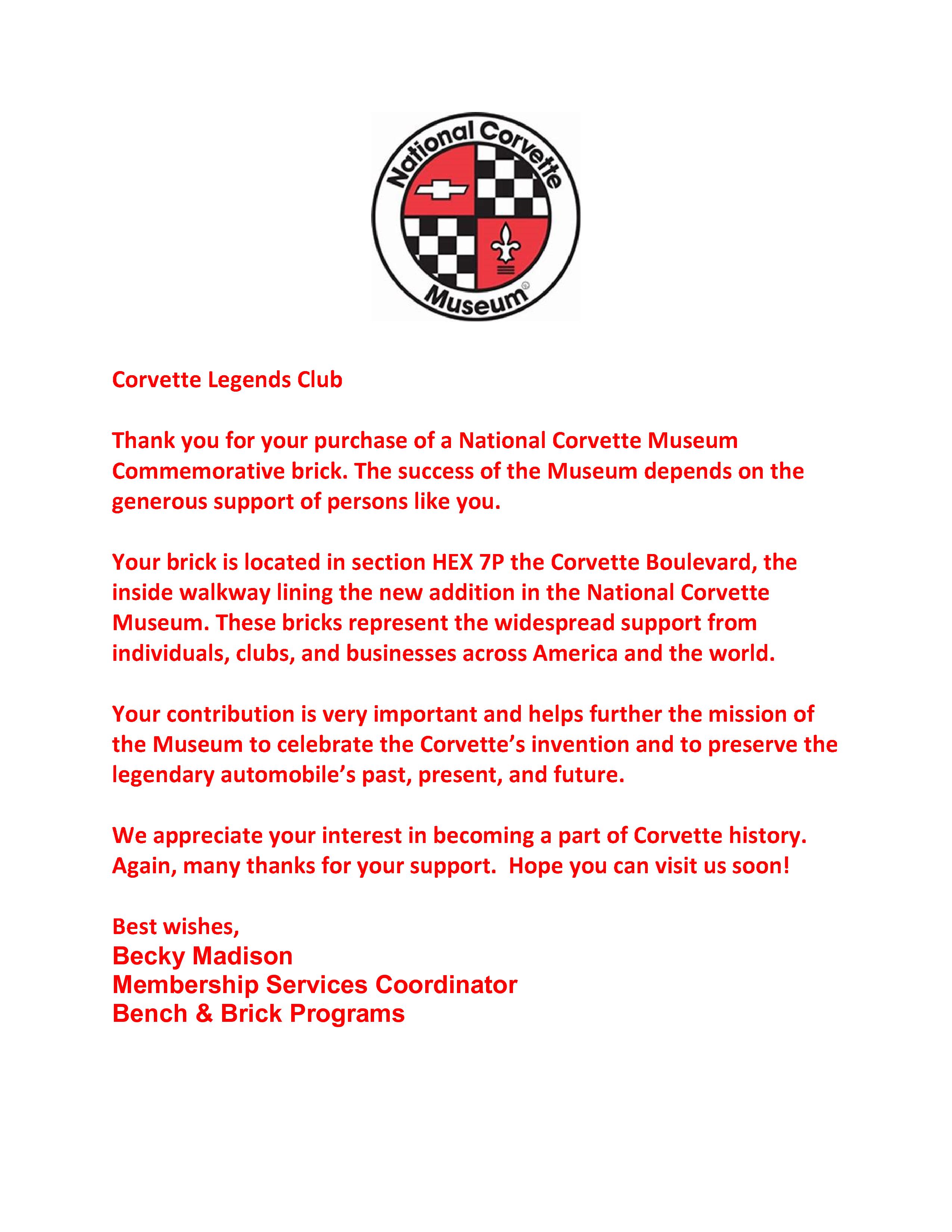 2018 Camp Able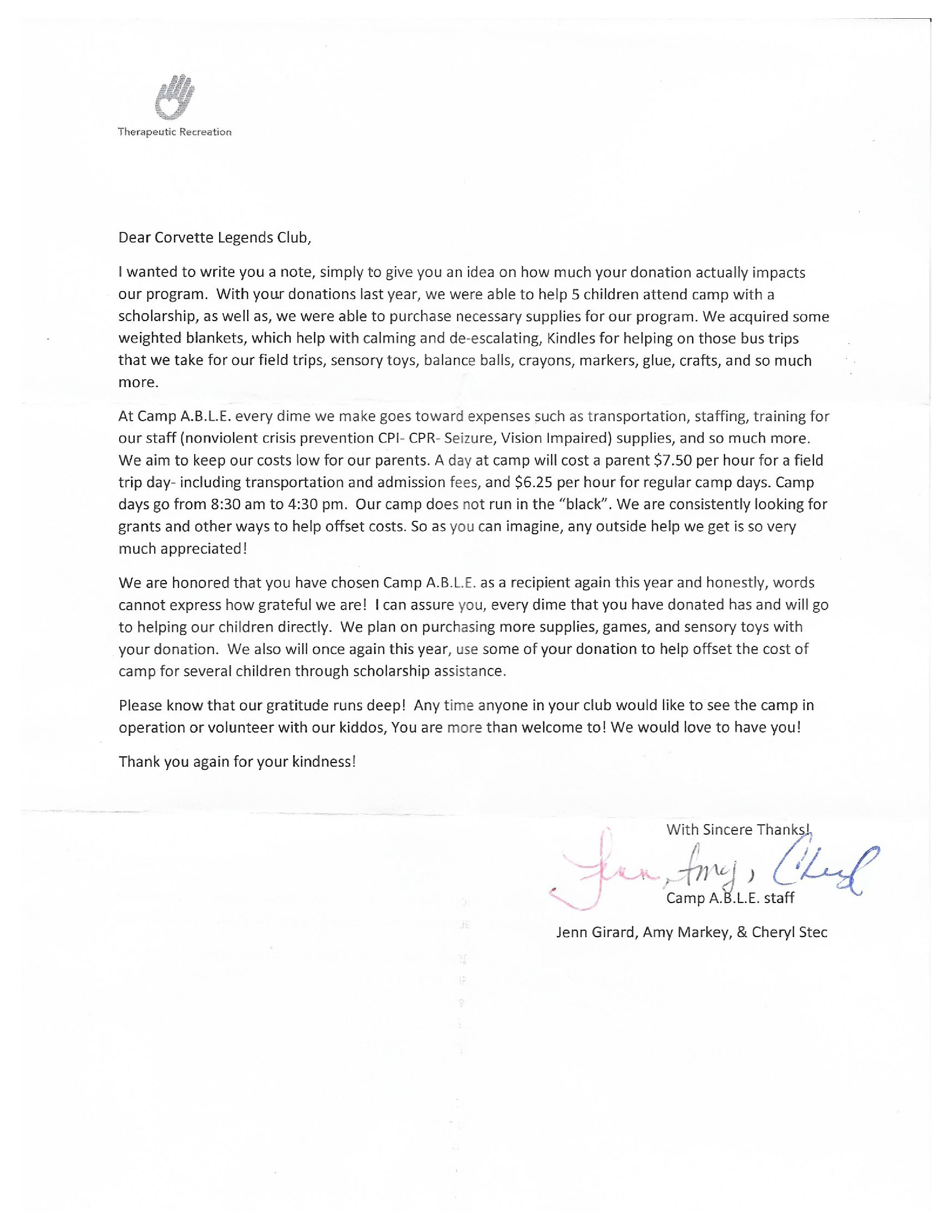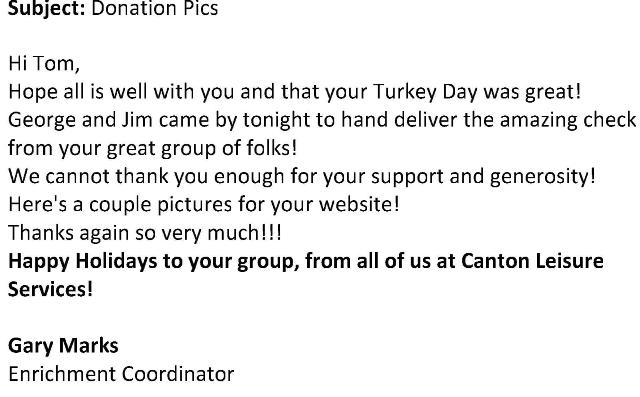 2017 Camp Able
A Happy New Year to you as well!
Please pass along our most sincere gratitude for this, and all that you have done for Camp ABLE.
The generosity you and your club have shown over the years has gone a long way
to improving the lives of our Therapeutic Recreation participants.
Please know that we appreciate each and every one of your members
and look forward to doing all we can to make this year's show the best ever!
Thanks again,
Gary Marks
Enrichment Coordinator
Canton Leisure Services
46000 Summit Parkway
2017 Capuchin
2016 Camp ABLE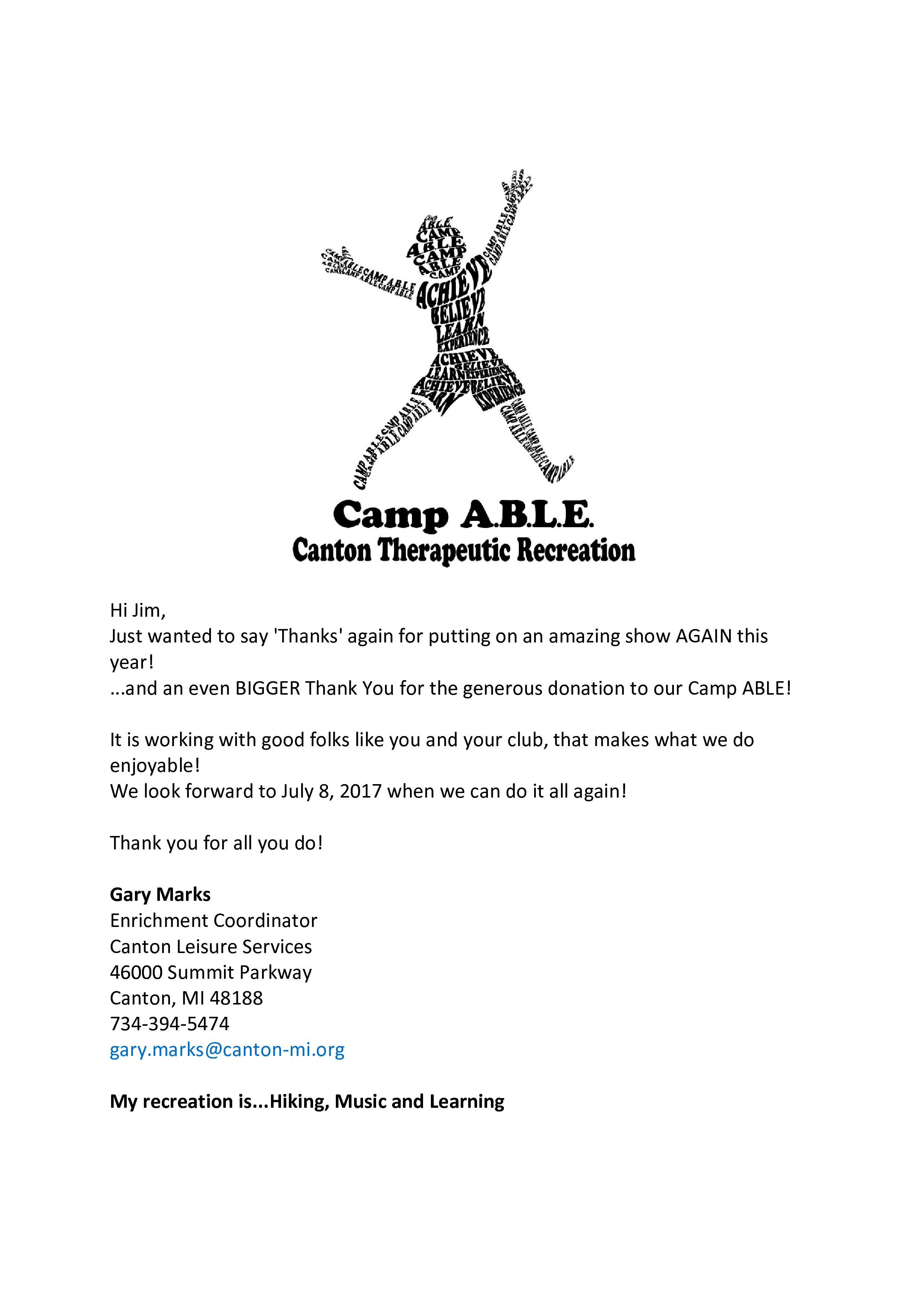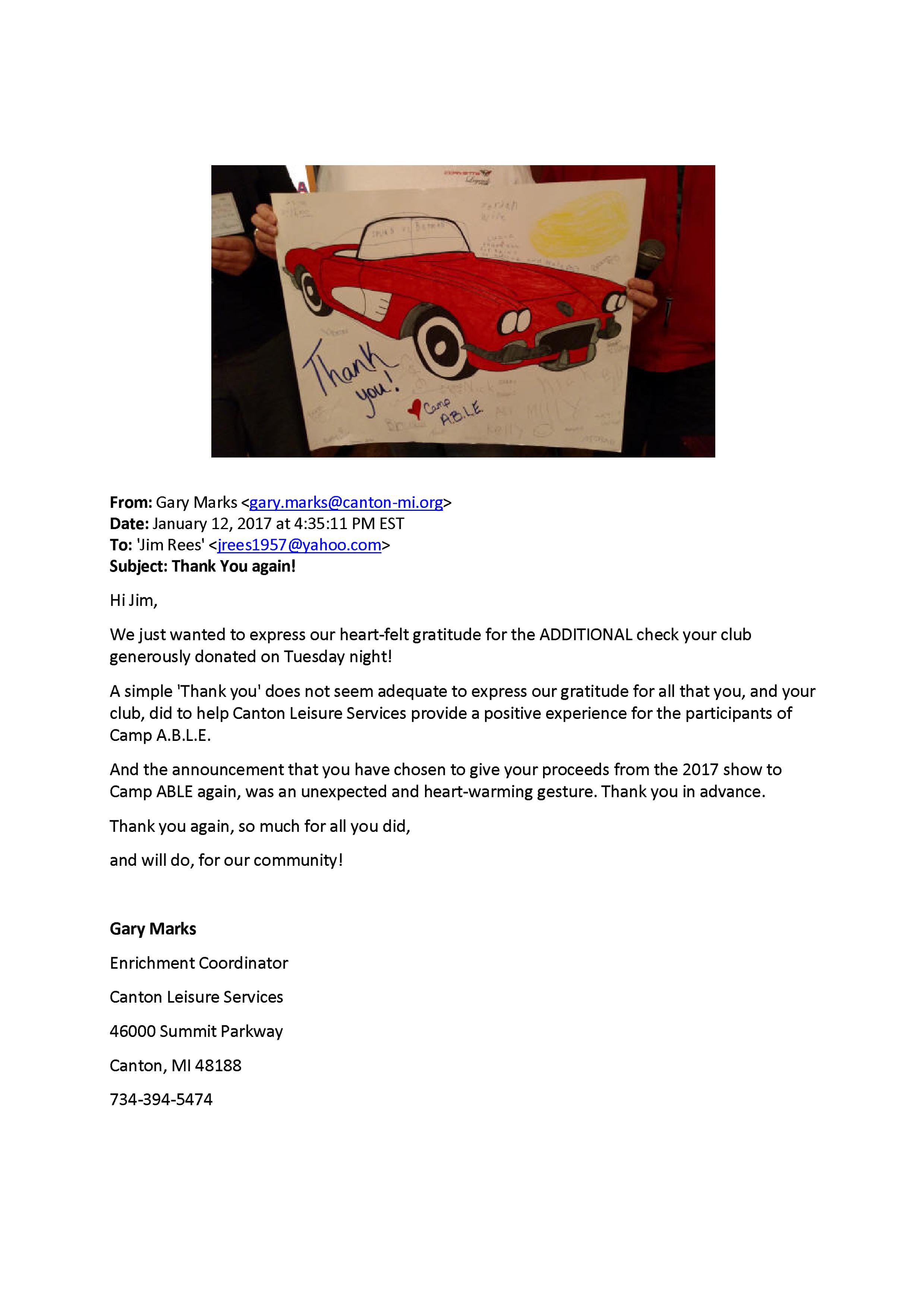 2015 First Step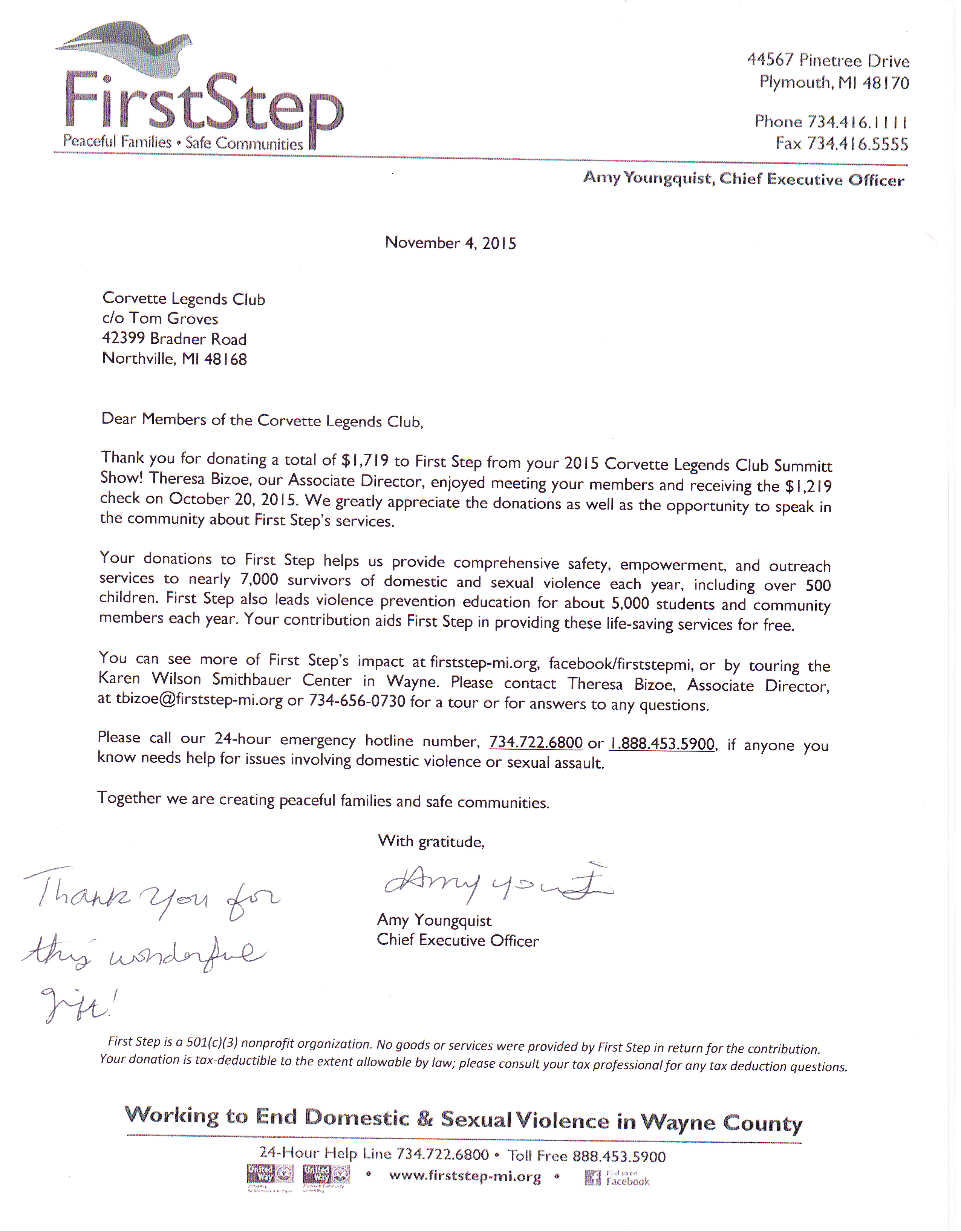 2012 - Detroit Diaper Bank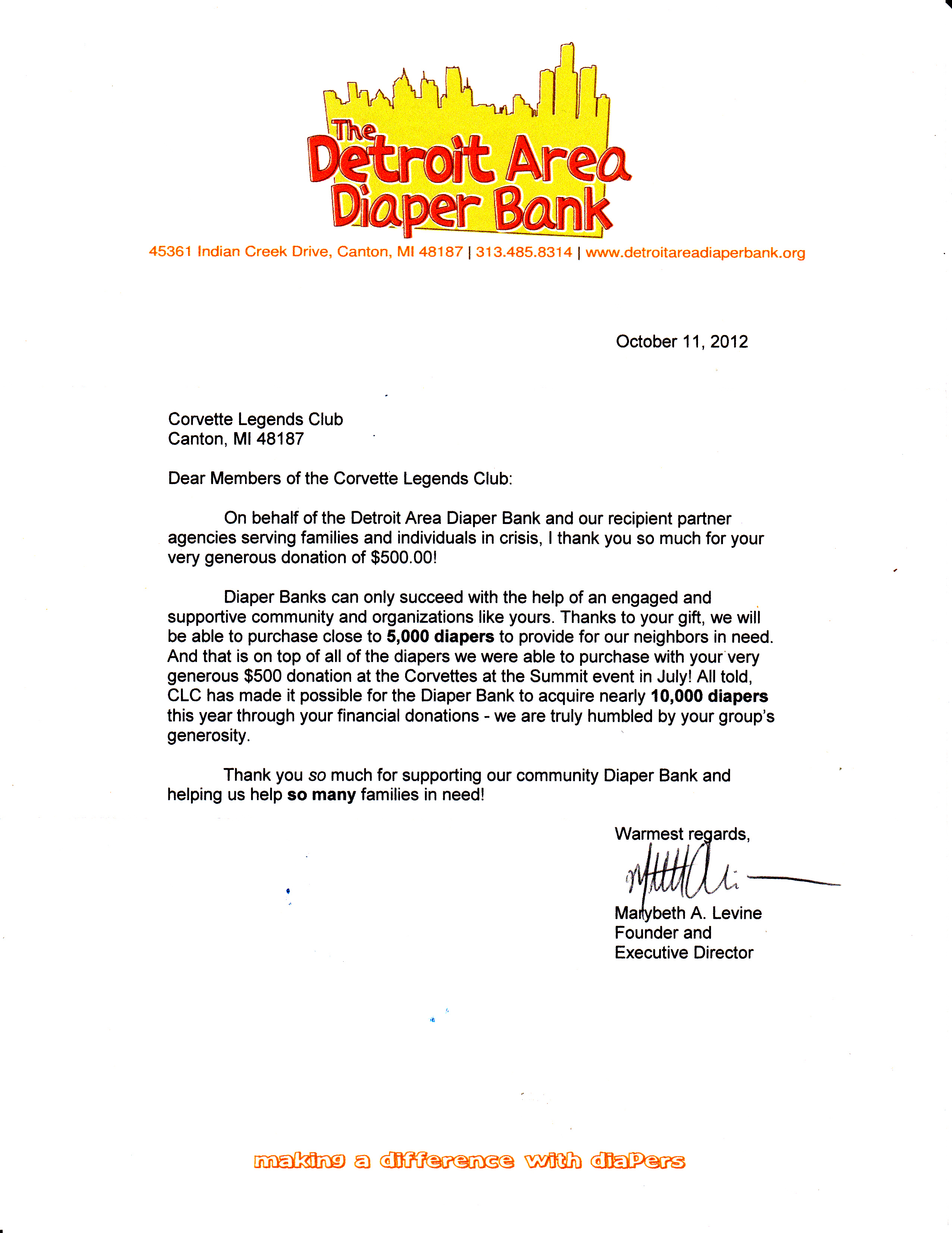 2011 - Detroit Diaper Bank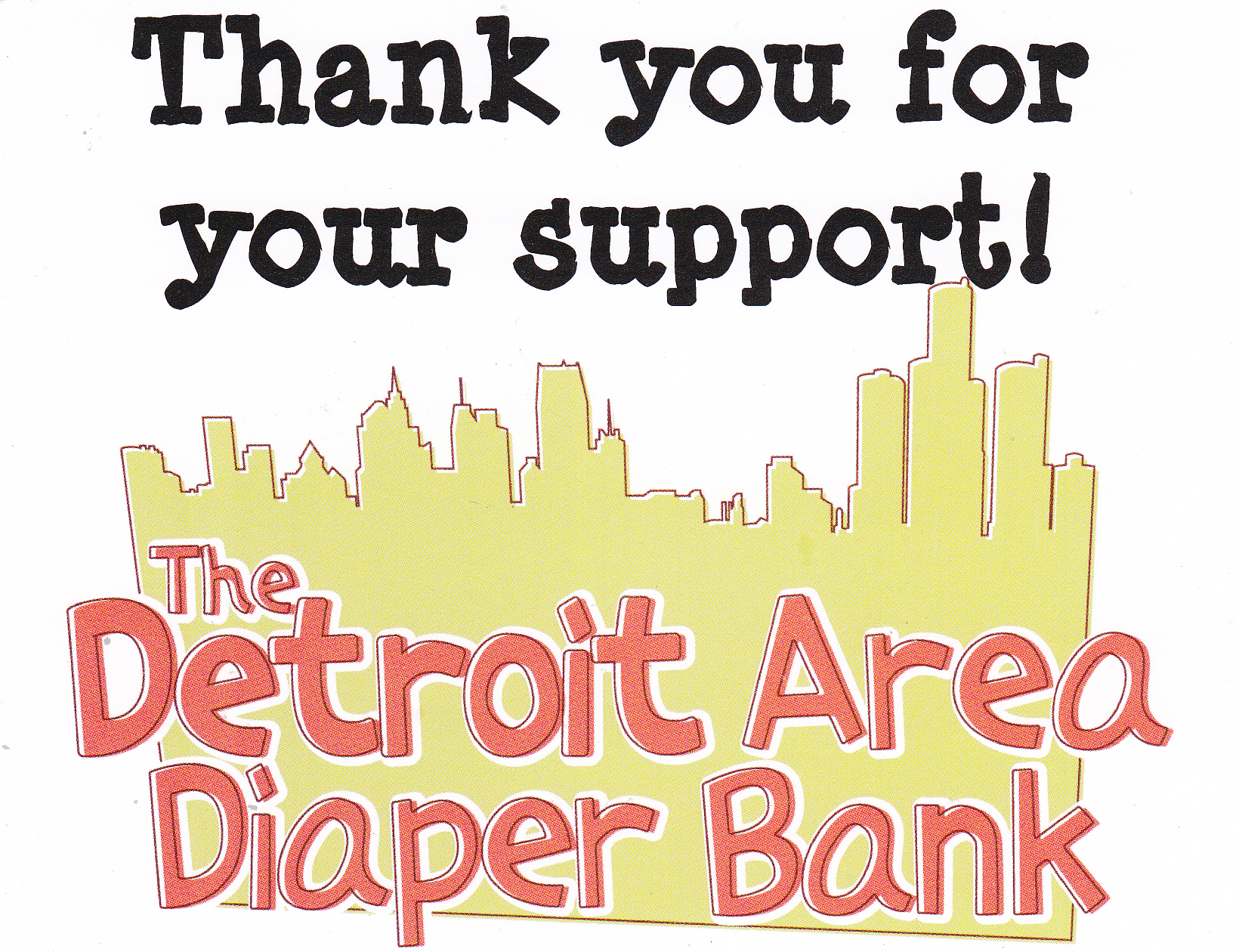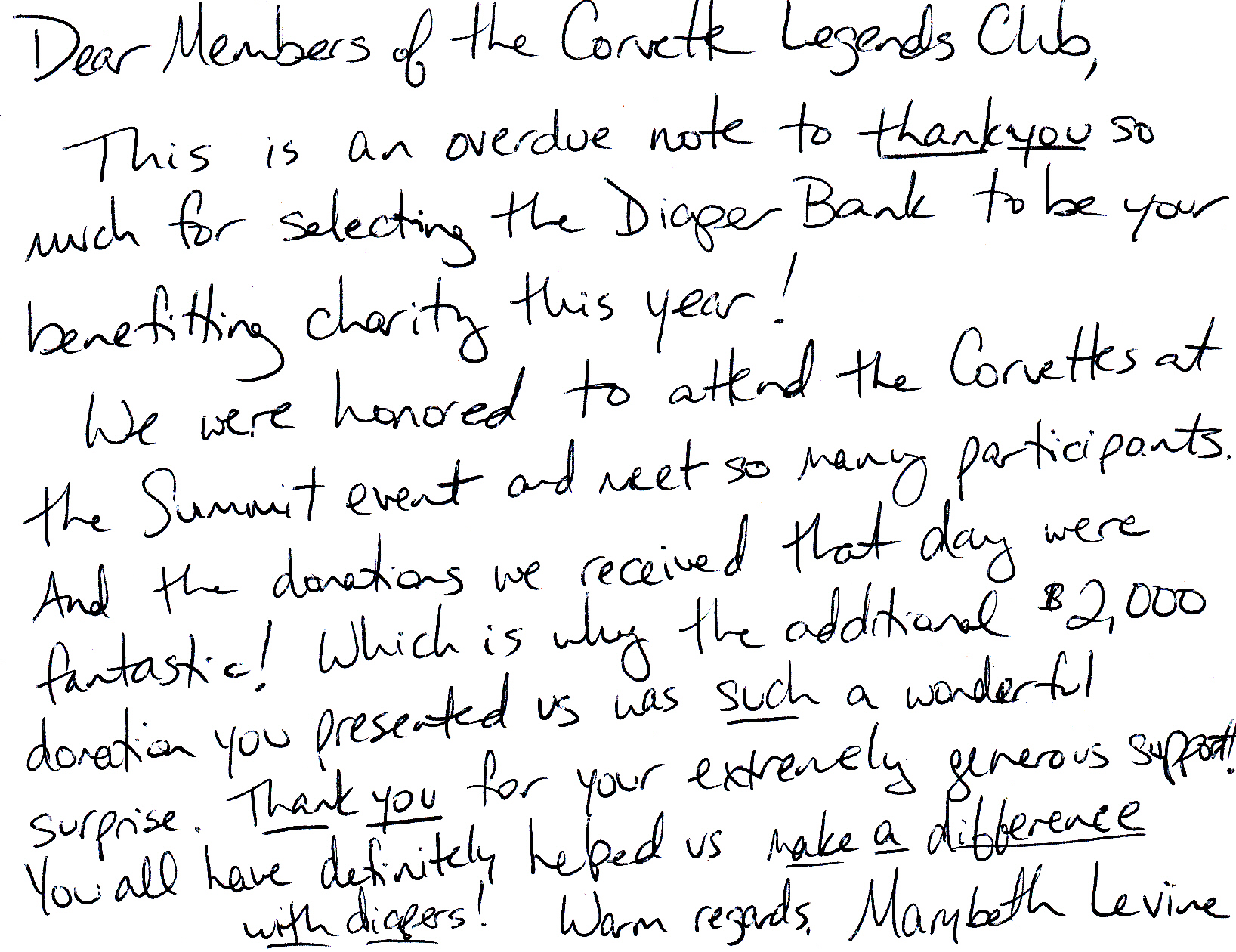 2011 - Epilepsy Foundation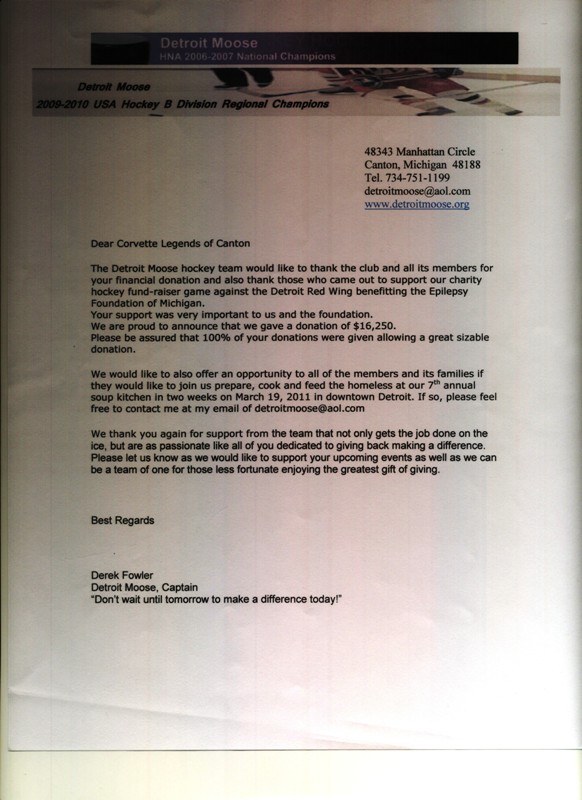 2011 - National Corvette Museum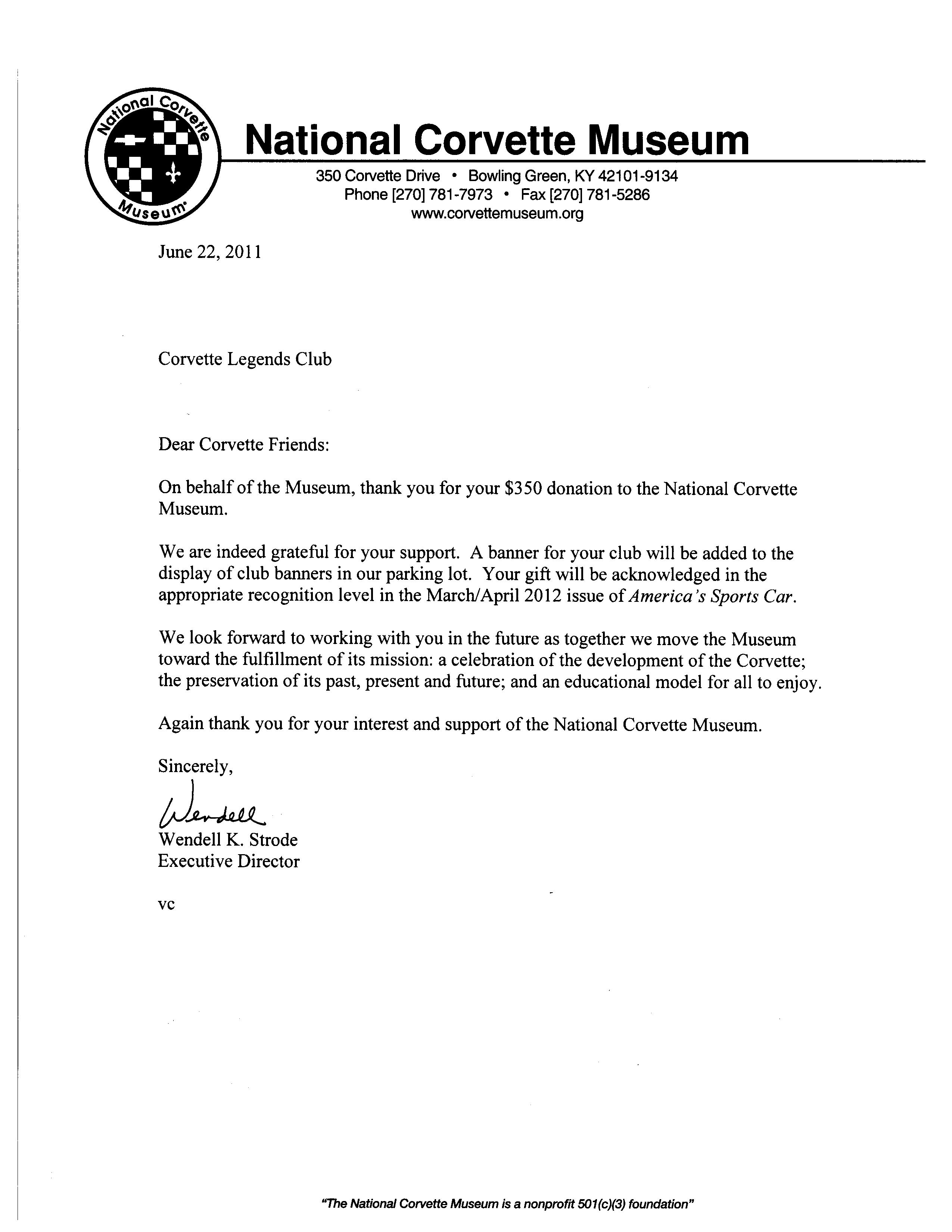 2010 - Leukemia Foundation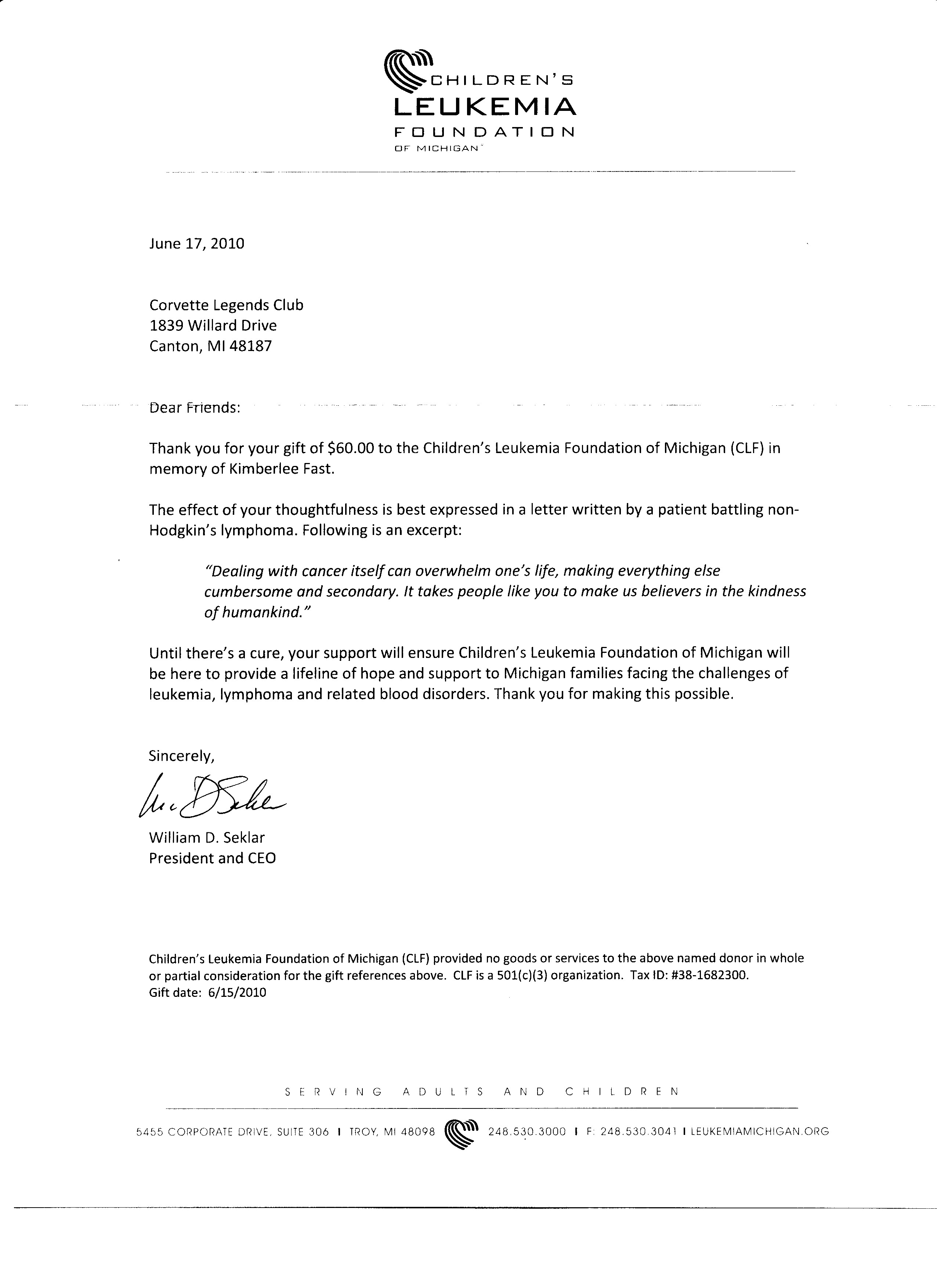 2010 - First Step
2009 - Canton Good Fellows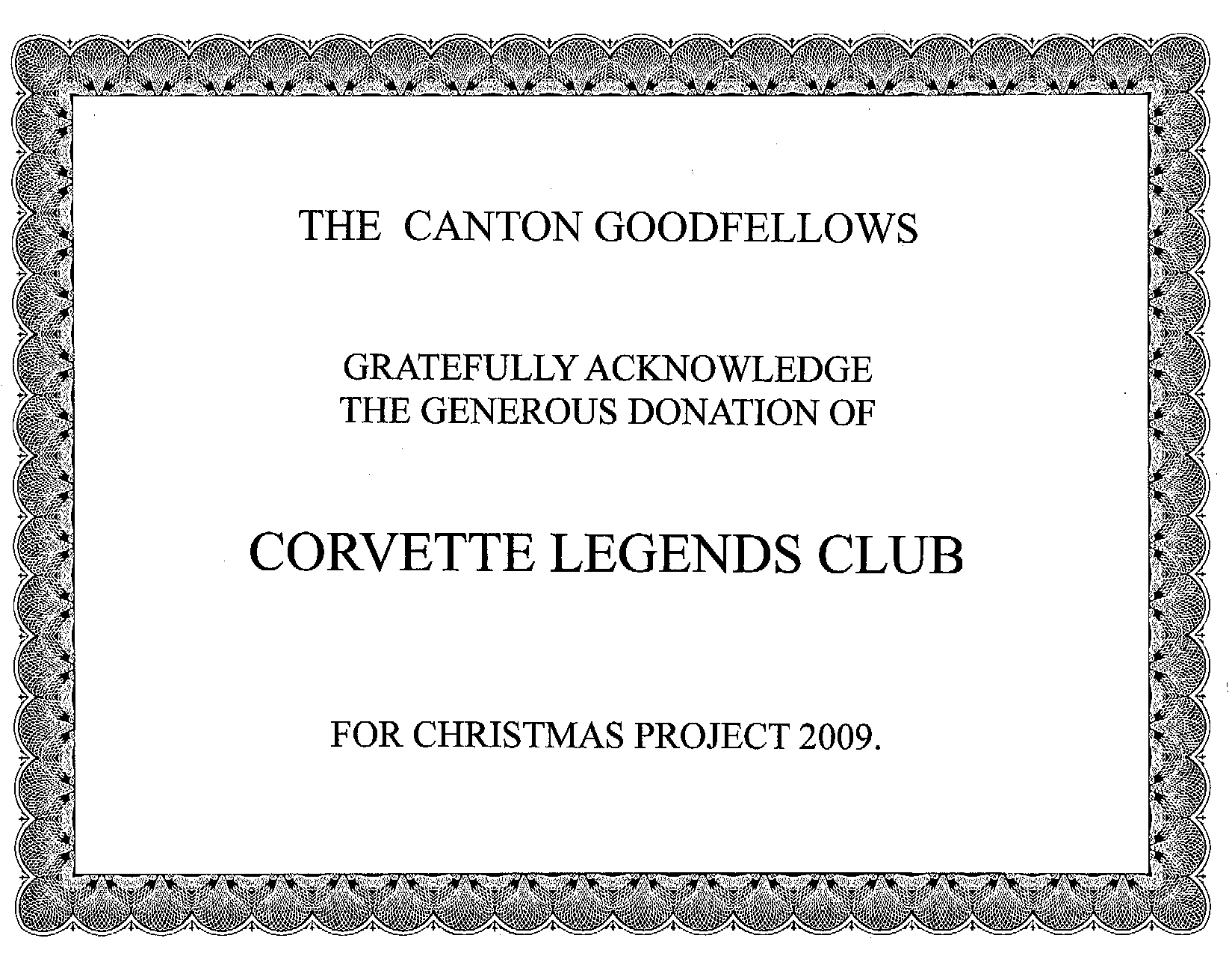 2008 - Corvettes Conquer Cancer
2006 - National Corvette Museum